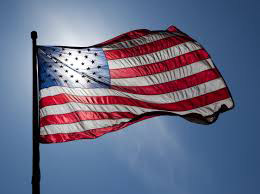 November 11 marks an important day for all Americans. On this day Americans everywhere honor veterans who fought for our country.
Durango has many different celebrations dedicated to thanking these veterans for all they have done. One of the biggest events is the Veteran's Day Parade.
The DHS band marched in the parade, showing their a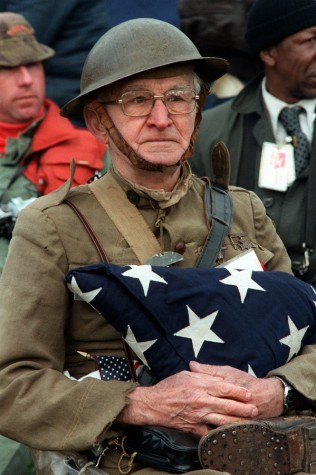 ppreciation to those who fought for our country.
"I got to see how happy they were to be recognized and how proud they were of everything they had accomplished and all they had done," said So. Carlie Brown.
DHS also held a Veteran's Day lunch dedicated to honoring veterans who work in the school. Students had a chance at the end to personally thank them for what they did for our country.
"It gave me a perspective on how many veterans you can see on a daily basis and forget that they have served our country" said So. Camden Garland.
It moved many students to appreciate all the DHS staff has done, and gave them a great way to honor the veterans who serve our school today.