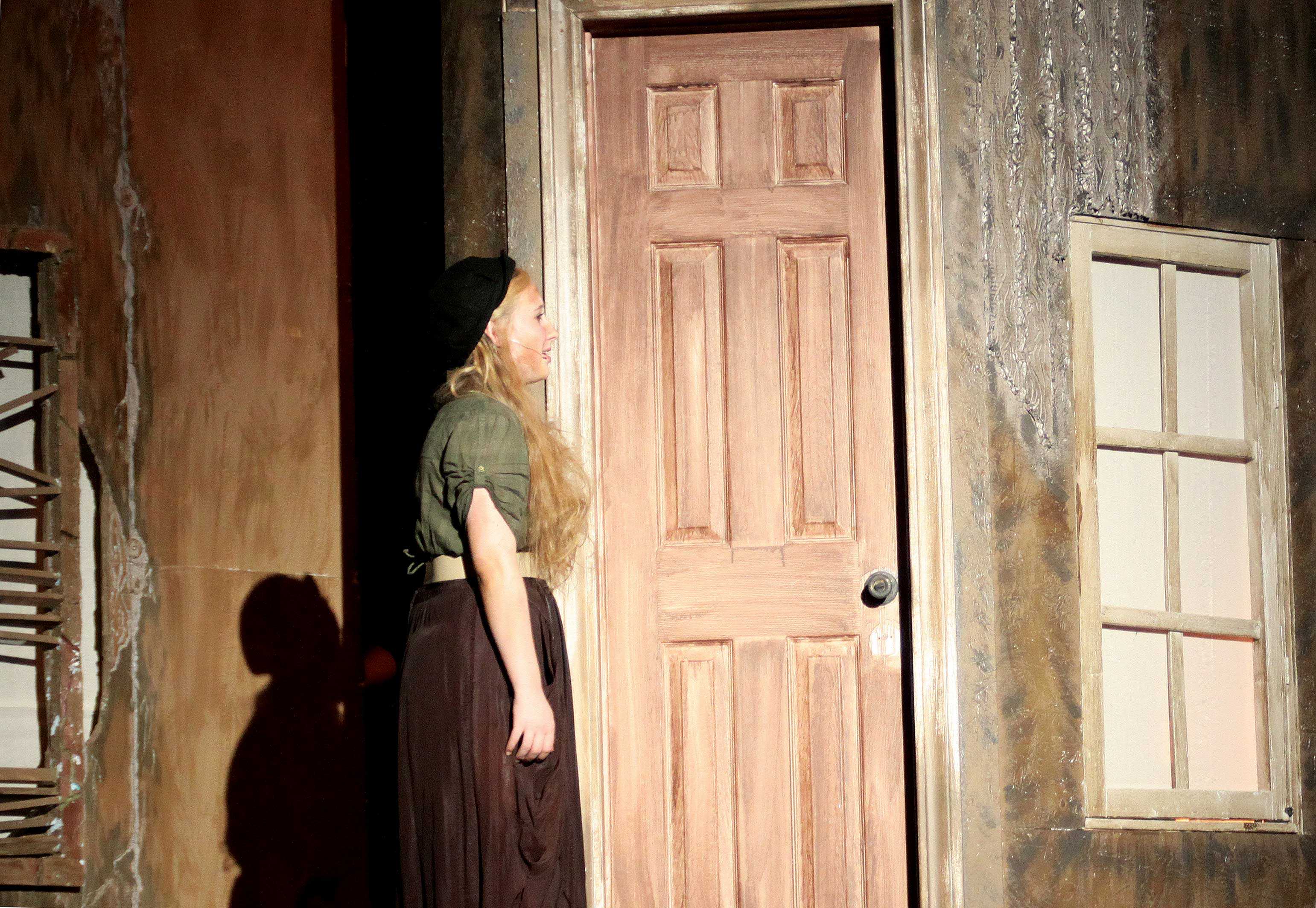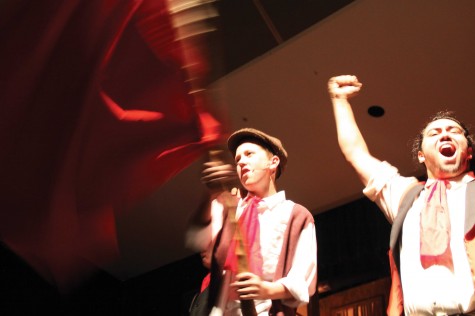 On November 6th, Durango High School Troupe 1096 received exhilarating news. Not only had they received a perfect score on their performance of Les Miserables, but also, they are now ranked the #1 thespian group in the state of Colorado. This will be the first time the western slope region will be recognized in the state theater competition.
The judges came the Monday of tech-week. Tech week is the week before the opening show. Director Kristen Winchester and Technical Director Walker White understood the importance of this night, and made sure to prepare the cast and crew well before the Monday of. Obviously, their hard work has paid off.
But, Troup 1096 will face an even greater challenge when they will have to transport their cast, crew, orchestra, set, props, and costumes up to Denver to perform the show in front of 5,000 people.
This will be an eye-opening opportunity for all members of the troupe. Traveling to Denver will help students experience what it is really like to be a traveling thespian group.
Junior Sam Colman has been scrutinizing the set to the very last detail.
"It is an incredible experience and I know that I am going to have a great time," said Colman.
The stage manager Senior Sydney Mcmunn has been in charge of all the casting and the crew throughout the show.  Calling cues and making things happen is what she does.
"For me, just getting through tech week was rewarding. But going to state feels unreal, its more than I expected" said Mcmunn.
The Troupe will perform in Denver on December 5th at the Bellco Theatre.