Ski Nation DHS
Durango High School students hit the slopes for some fun in the snow.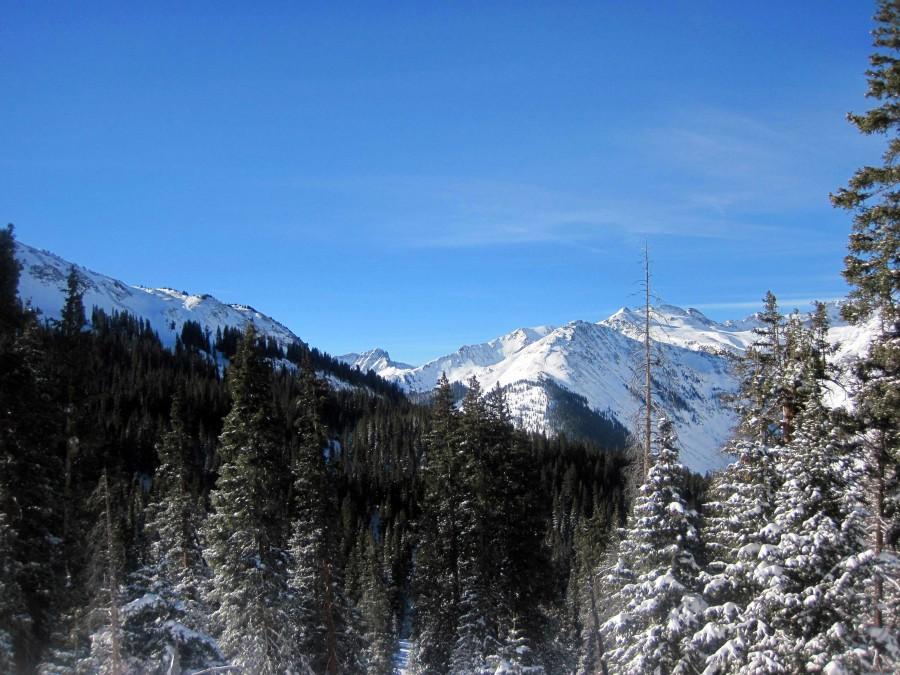 Gillian Holmgren, Head Online Editor
January 26, 2018
Colorado is a hub for the nation's best skiers/snowboarders/shredders. As the town of Durango is basically snow free in January, DHS students are still finding their way to the slopes to knock out a few runs and tricks. Whether its riding the lift with a couple of good pals, drinking hot cocoa after a day of flips and wipeouts, or just taking it easy on the bunny hill, Colorado kids can always find something fun to do while on the mountains.