Student gives thanks in Tanzania
During Thanksgiving Break, many students travel to exotic places such as Hawaii or where their family lives. This Thanksgiving, though,  Jr. Raelen Barr did something a bit different. She and her mother, Nicole Bellman, went on a safari in the African country of Tanzania.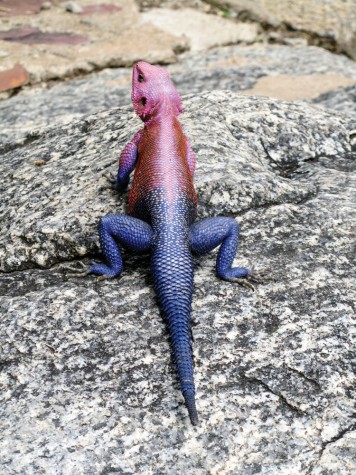 "Going on safari has been on my bucket list for 20 years and a friend of mine owns a tour company and helped us get it all lined out.  It was an opportunity I couldn't pass up," said Bellman.
 When Bellman decided to share this experience with her daughter, Barr went very willingly.
  "I am my mom's partner in crime when it comes to traveling, so where she goes, I go. However, I've wanted to go to Africa for a while now. When I was in 8th grade, my school brought two students from Rwanda to Silverton for 4 weeks, and since then I have felt the desire to experience what they did in my own way," said Barr.
 They were not disappointed by what they experienced, especially because they were on a safari in the middle of the wildebeest migration and there were over 40 million wildebeest on the move. On top of that, they were able to experience the culture.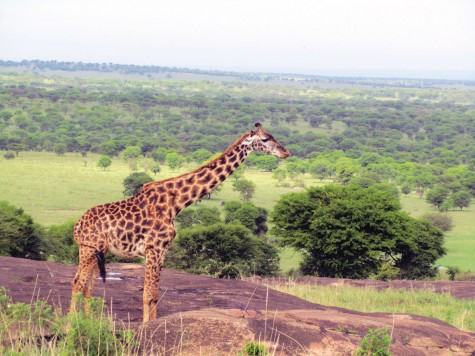 "I loved seeing the small bit of culture we were introduced to, the colors, smells, emotions, it was all so different from our normal everyday lives," said Barr.
The trip also gave them a huge reason to be thankful. One day they stopped to eat lunch under a tree and were approached by two Maasai boys and their grandmother, asking for anything that they could possibly give them to eat.
"Our hearts were wrenched by their malnourishment and their lack of hygiene. We gave them all the food and water we had and bought a bracelet from the old lady. We left with holes in our hearts feeling that our contribution was but a dust speck in a giant desert," said Bellman.
Both the mother and daughter were very affected by these children.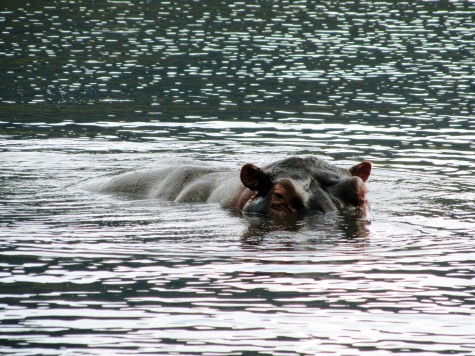 "It was an experience that truly made us feel hopeless and I have never really felt that way," said Barr, "it was such an eye opening experience and an inspiration to help
the world."
 The two of them spent their Thanksgiving break very thankful for what they have in the United States and with a deep desire to help those who are less fortunate than them.