Virtual Money, Real Stocks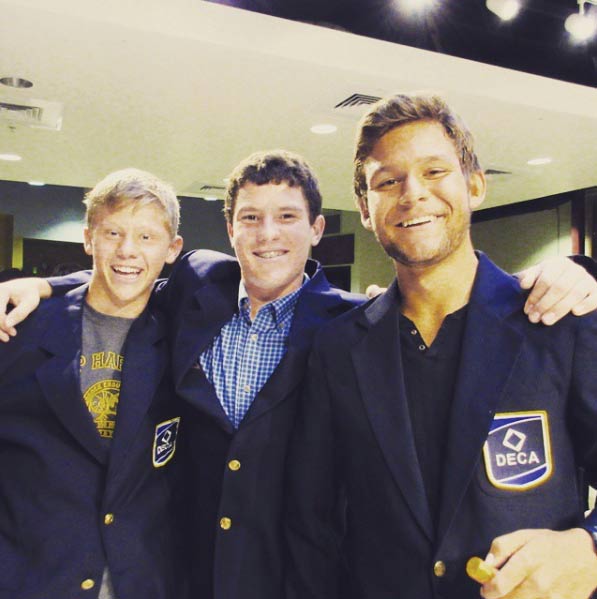 The stock market game offers high school students the opportunity to learn more about the stock exchange without having to risk hard earned money. Participants of the game are given $100,000 of virtual money and are able to purchase any stocks on the American stock exchanges.
If students invest wisely and their stocks increase in value, they have the chance to qualify for nationals which are being held in Nashville. David Dillman, business and marketing teacher, is the adviser of students participating in the stock market game.
"The stock market game is offered every year in the fall and there are roughly 5,000 teams broken into four regions that are competing," said Dillman.
Despite the large number of competitors, students coached by Dillman have a higher than average success rate of making it to nationals.
"Students have to figure out a way increase their return in a three month period and the top 100 teams of each region qualify for the national competition," said Dillman.
Last year, Senior Joaquin Valdez and Charlie Mcclung did just that. They placed first in Colorado and went to nationals to present their successful portfolio. Both Valdez and Mcclung enjoyed the experience.
"The stock market game is great because it's really just like your handed $200,000 of virtual equity to invest and from there it's sink or swim," said Valdez.
Sidebar:
"Students learn about buying on margin, they learn about selling short, and they also learn about the effect of the economy on the stocks," said David Dillman.